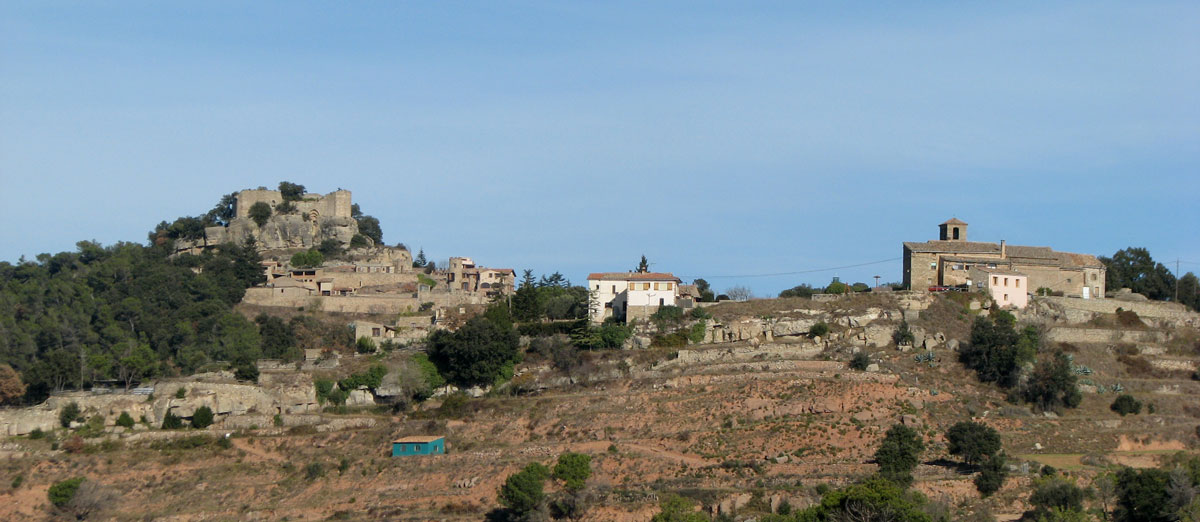 The smallest and most charming village of Moianès
The village of Granera, with an area of 23.95 Km2, is the smallest and least populated municipality in the region of Moianès, but its castle, dominating the crest line which marks the natural boundary of the high plateau of Moianès, makes it visible from afar, on its western side.
Granera is made up of two "districts", the castle neighbourhood and the church neighbourhood. It is a wooded uneven municipality, with few flat farming lands and very old country houses scattered all over its area.
A stroll around Granera enables visitors to discover natural spots of great beauty, renovated country houses and a large architectural heritage which is worth getting to know.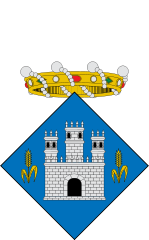 80 Inhabitants (2018)
23,7 km2
768 metres above sea level